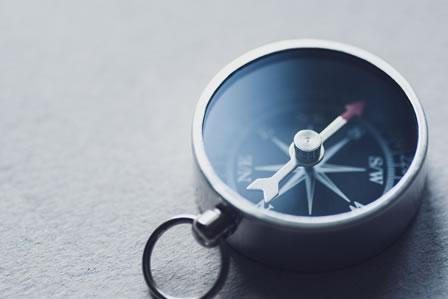 We build the public image and voice of small and large businesses, sectorial associations and cultural actors. We craft and implement strategies which foster sound relationships for our clients with their stakeholders. We also intervene on crisis communications situations.
We build linkages with local media and facilitate organizations in acquiring favourable, timely, and widespread editorial and free coverage. It is a powerful tool for influencing and reshaping behaviour.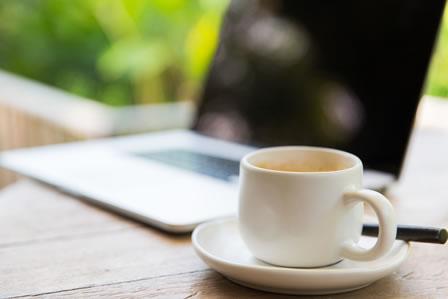 Gain clarity, confidence, and effectiveness in every situation. We help you enhance your speaking, communication and leadership skills. Be bold and outgoing in social and professional environments.
We offer content creation (articles, texts, communiques…) for various supports (newsletters, social media, blogs, etc.), photo & video content production and translation services among others.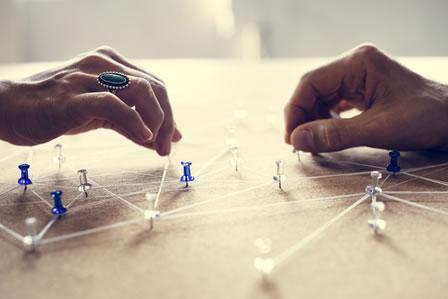 Business networking is undoubtedly associated with business growth. It is an potent method for developing opportunities and contacts, based on referrals and introductions.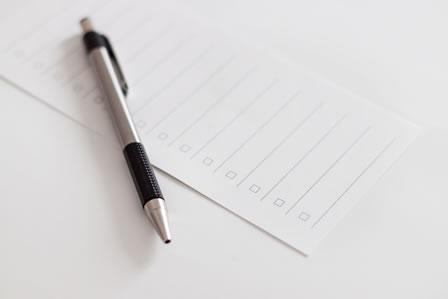 Strategic planning, management and organisation of your main business events such as networking, product launch, training, press conference, business presentations…