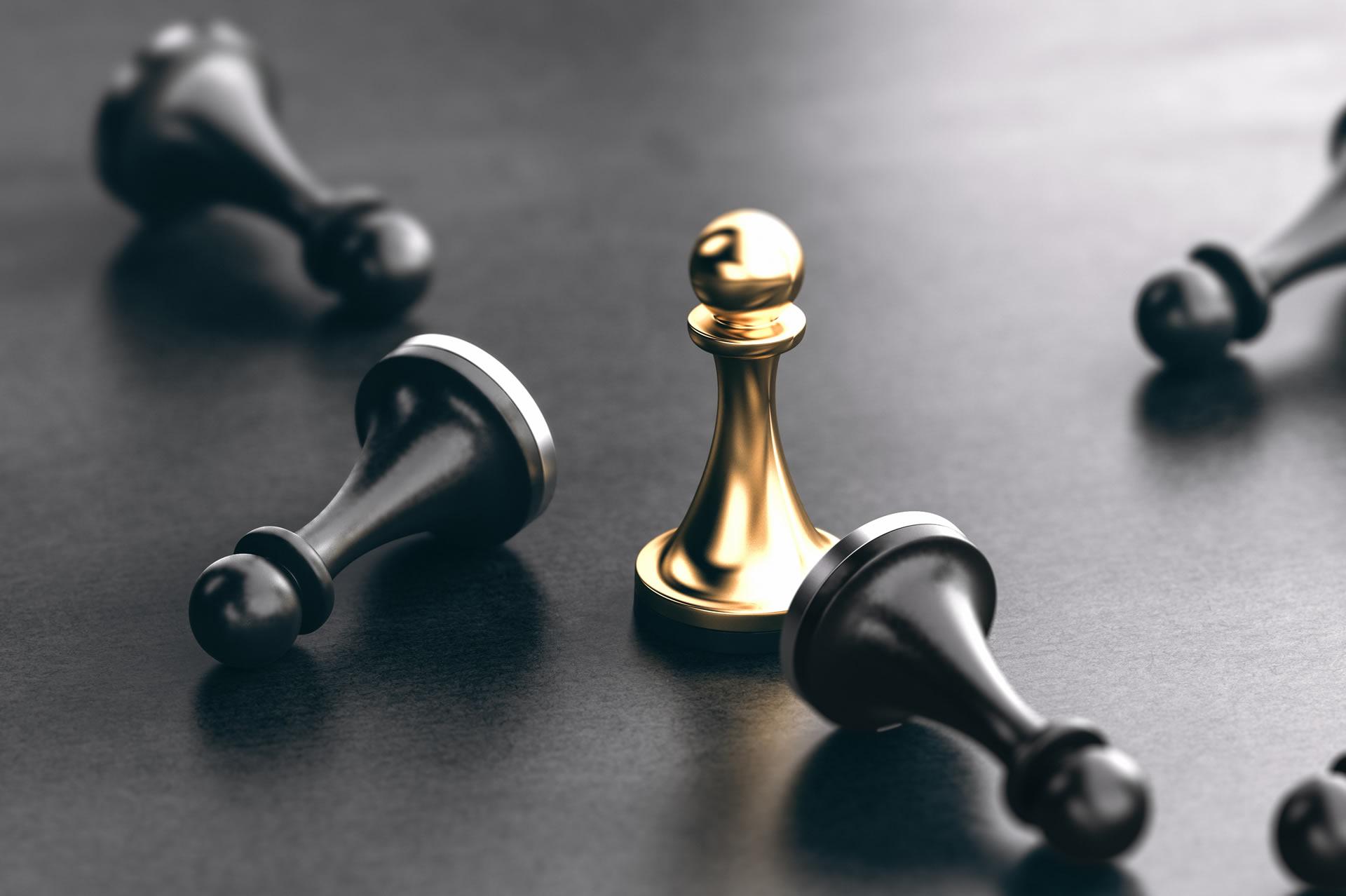 Public Relations: the key to achieving your business strategy.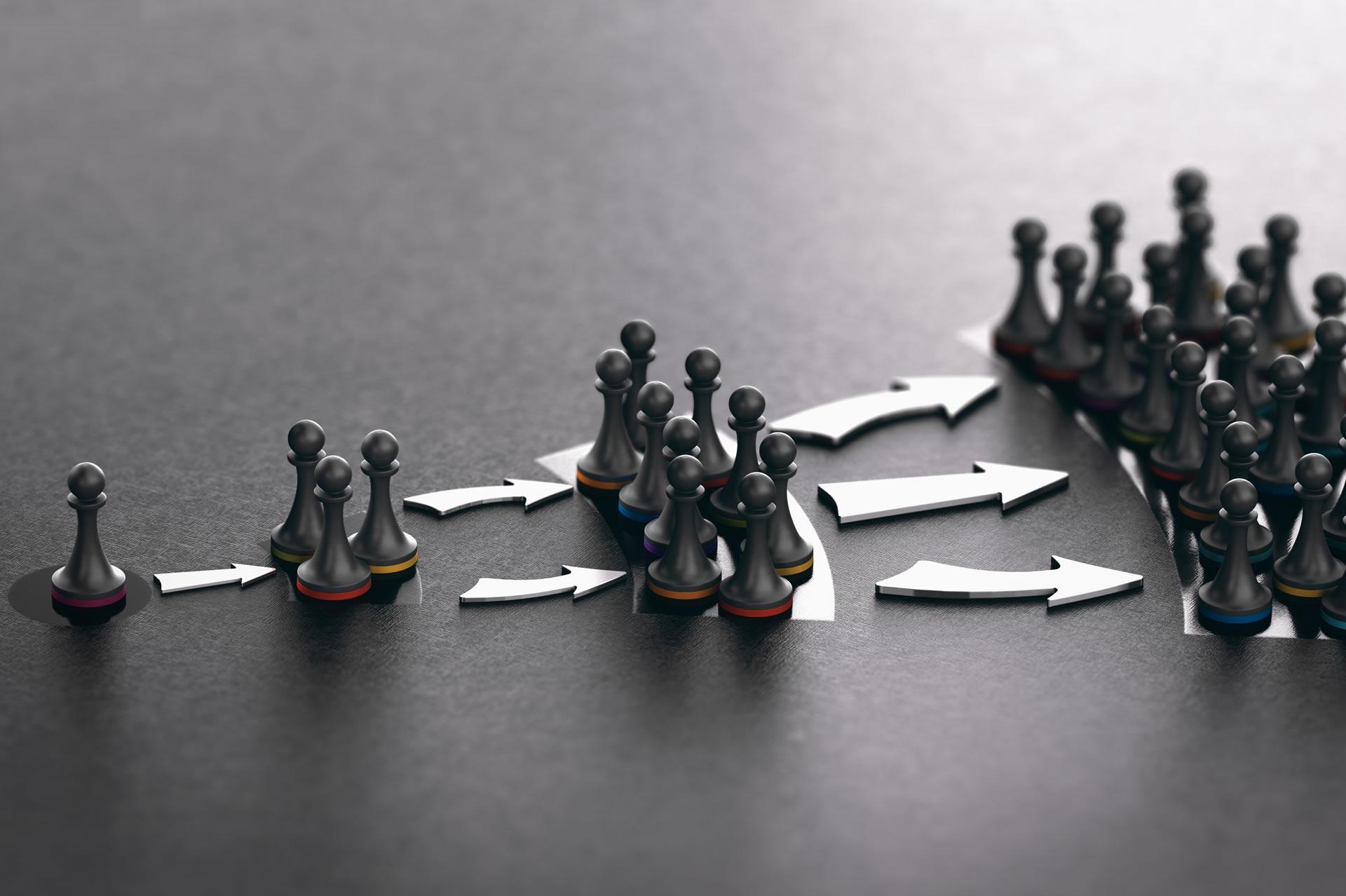 Media Relations: We tell your story to the right people.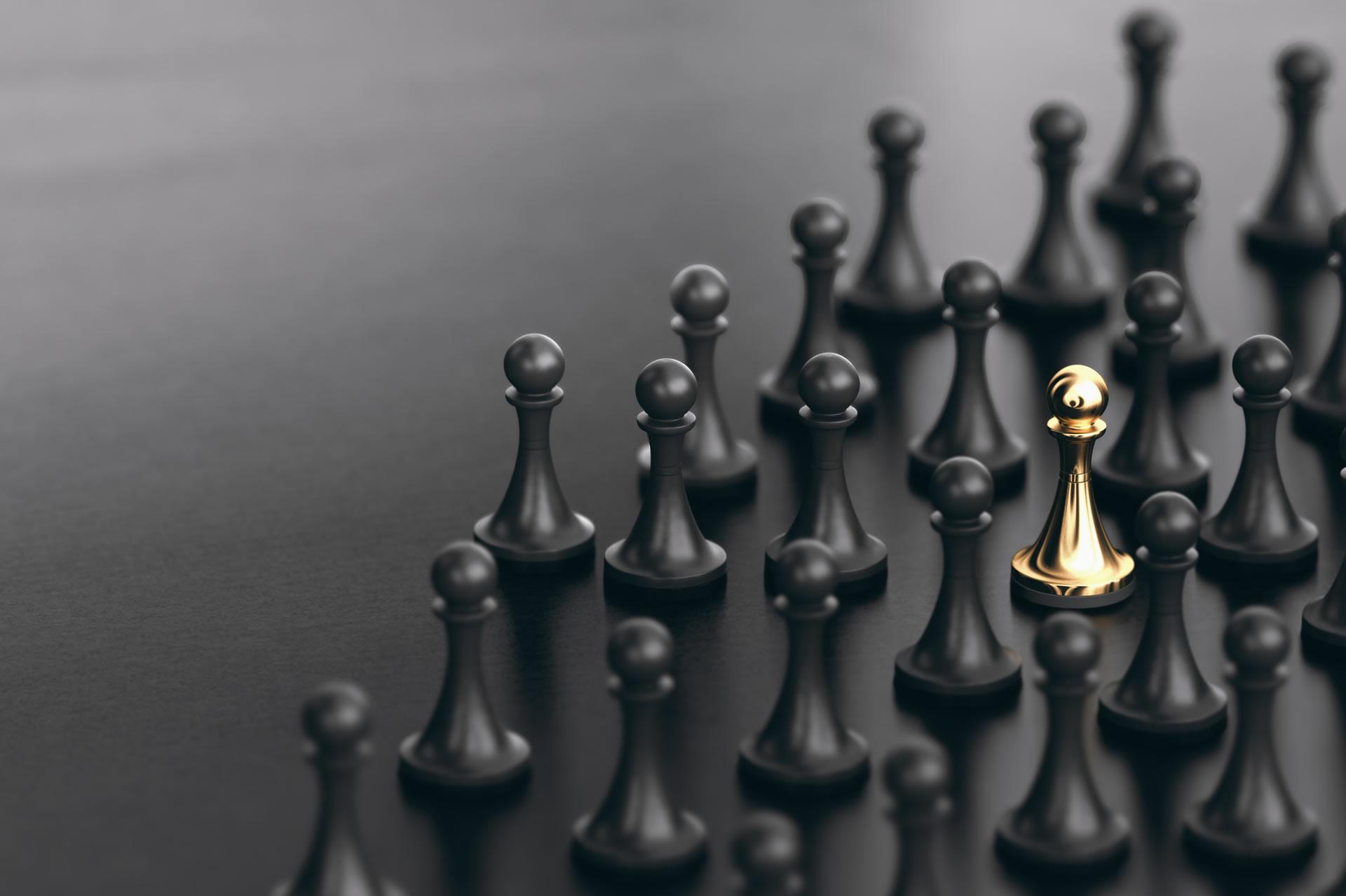 Creating value through unique events.
The Talent Factory Ltd provides since 2015 an array of services related to Strategic Public Relations and Reputation management. We design and implement tailor-made strategies and action plans for organizations, small and medium enterprises, social businesses, cultural enterprises, festivals, embassies as well as international institutions. We believe that Public Relations have a direct correlation to corporate objectives and can amplify your purpose.
As a trusted counsel, we help business owners make more informed strategic decisions. Thanks to our business model and approach, and our culture of reactivity and flexibility, we pride ourselves on establishing personalized and long-lasting relationships with our clientele.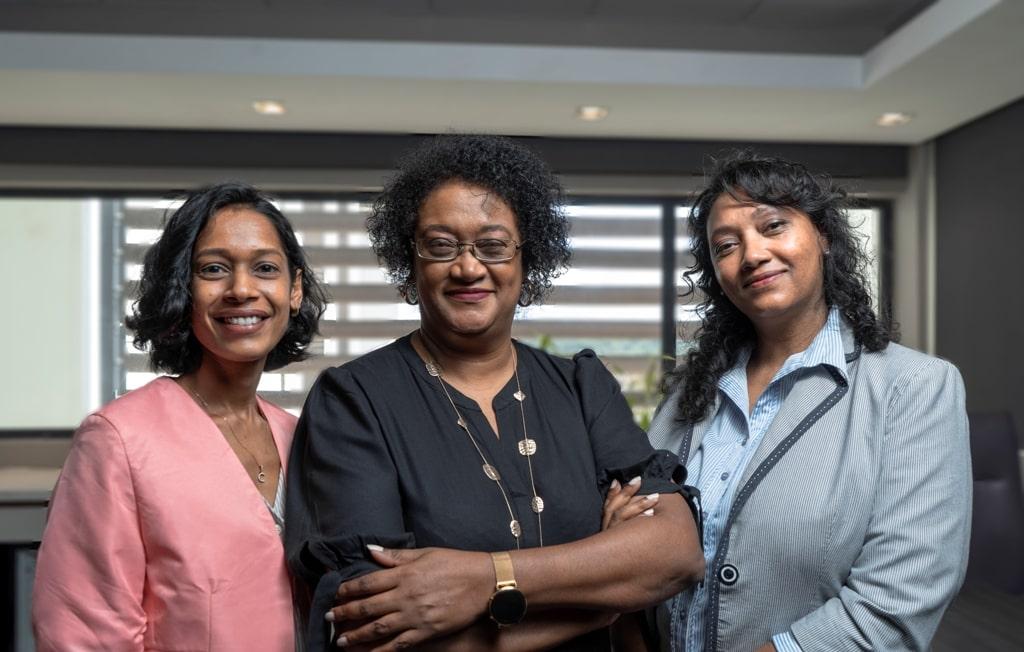 Our diversified offer of services – from Media Relations to Business Networking – is designed to support your Public Relations Strategy and build your distinct voice and messaging in the public sphere.
Cybernaptics has found a true partner in Talent Factory. Our business has benefitted through numerous media opportunities and they have enormously contributed to our brand exposure.

They understand our objectives and cultivate story ideas and media angles that align our business with the right audience.

We would absolutely recommend Talent Factory to anyone who is looking for a PR partner to deliver results and help elevate their business. Smart, aggressive, dynamics
"It is great to know that we have partnered with such a creative, innovative company. FOCUS PR Company truly lives up to the tier 1 reputation that you have built. Great work all the way around. It was a pleasure. Thank you all.
We have obtained permission from our clients signed during the period of 2016-2018 to disclose their identities. The scope of work accomplished ranges from Public Relations, Media Relations, Editorial Services, to Event Management Services.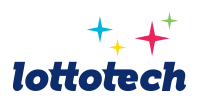 For confidentiality reasons, we are unable to disclose the identity of other high-value clients for whom we are delivering media relations on sensible issues, crisis communication or business networking services in specific business communities. Our services are also often retained by communication and advertising agencies that enjoy collaborating with The Talent Factory for media relations and event management.
Since July 2018, we are affiliated to a full-fledged communication and branding agency, the Concreate Agency which provides the full scope of branding, design and marketing communication services such as the creation of newsletter, flyers, and so on.
We are always ready to help you
Let's talk about your ideas and business goals